Get minimum 10% ROI
Make A Smart Business Move
Solutions To Meet All Your Goals
Make A Smart Business Move
Make A Smart Business Move.
Arise Industrial Park Gujarat.
Welcome to a state-of-art Industrial park that has been
created to make your business a grand success.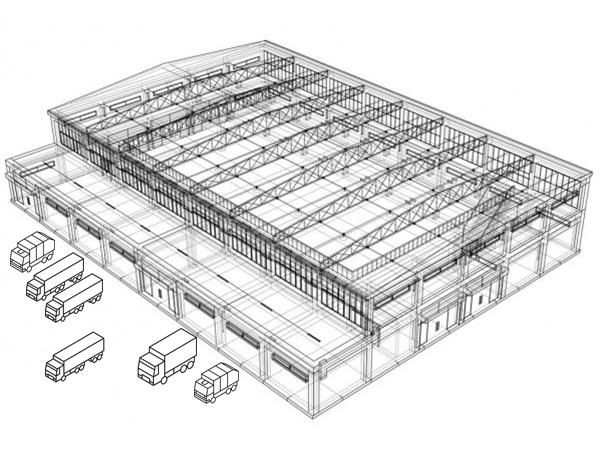 Get minimum 10% ROI
Solutions To Meet All Your Goals
We provide complete flexibility in our solutions. Whether you're looking for cost-effectiveness or custom-made facilities, we have Ready-Space and Built-to-Suit solutions that cater to all your requirements.
Plot Size 600 Sq.Yd onwards
2 km near to Dehli-Mumbai transport corridor
Near village area - labour
200 meter from mehsana highway
30% Gov. Subsidy on machinery
For Leasing Enquiries
Call Us
Make A Smart Business Move.
Gallery
Make A Smart Business Move.
Suitable Industries
Industrial

Food

Plastic

Printing

Storage

Garments

Steel

Textile Manufacturing

Engineering

Pharmacy

Electrical Components

Furniture
Make A Smart Business Move.
Dist. From Major GIDC in Kms.
Mahatma Mandir Convention and Exhibition Centre (Gandhinagar City)
26 KM
Ahmedabad Logistics Concord
24 KM
Delhi Mumbai Freight Corridor
2 KM